By completing paid online surveys
SurveyNow is a reputable, global online survey platform with members from all over the world. We offer you, our panelists, the chance to earn rewards in the form of cash and vouchers, simply for completing online surveys.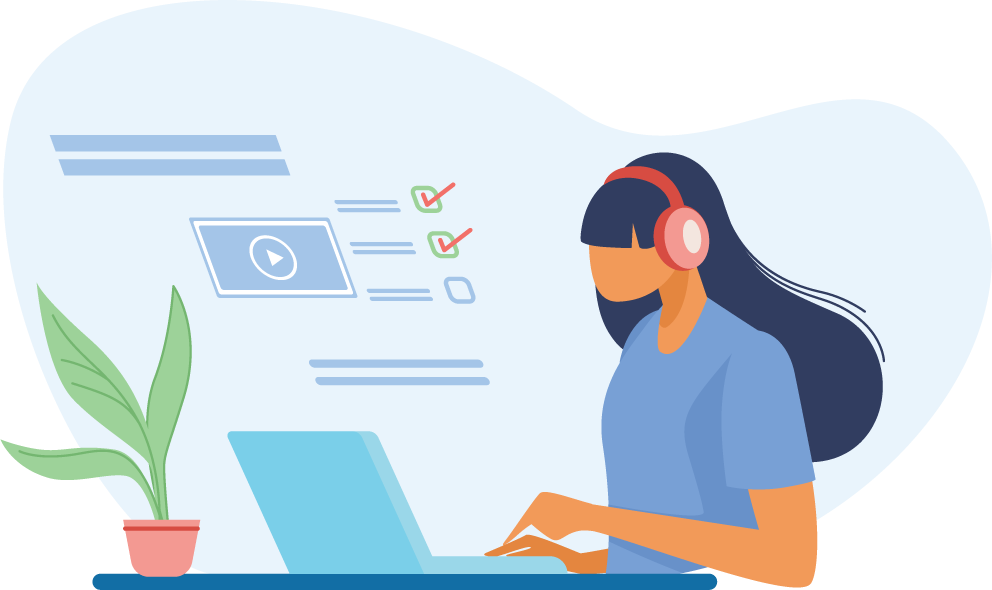 Sign Up
Join our community and discover how much we value your opinion. Research panelists earned over $6.5M in the last year alone!

Take Surveys
Complete surveys and get paid for sharing your feedback on products and brands we all know and love.

Get Rewarded
Earn rewards ranging from airtime, cash and awesome vouchers for every completed survey!
The biggest global community of online panelists
Surveynow is an online and rewards community dedicated to giving you a voice. We have built a community of over 350 000 members all over the African continent. Their participation in data collection and research influences products, services and brands.